Sarah has been working her butt off with June this past week and they've made some really great progress. At first, it seemed like June was going to be complication free, but that changed a couple of rides in, when June showed Sarah just how good she was at evading  the right lead. They worked through it, and despite the tough ride for both of them, I received this text from Sarah:
I only rode June once all week, which was in my lesson. During that lesson I could feel the work Sarah had put into June as she was clear and responsive to my aids. During the lesson Sarah had to keep reminding me to ask for right bend with her. Ugh. Everything about going right on this horse is a struggle. I tried to remember to ask consistently but the struggle is real.
In the meantime, while Sarah puts some training rides on June, I've been hopping on Georgie and schooling her a little bit. Some rides we work on flexing, some rides on going forward, and some rides I try to get her to get off of her forehand. ( I lack the ability to work on all of these things at once. Duh) Georgie has become very comfortable going along on her forehand, not bending and just loping around haunches in. And, for her current rider, this isn't the end of the world. They're probably both thrilled with the situation and have tons of fun together. But when I hop on her, I can't help myself and I expect more from her. I ride her for about 35 minutes and am usually drenched in sweat.
The other day I got this text from Sarah after asking if the spurs I gave Georgie's rider helped:
So, that evening, when I rode Georgie we worked on going forward while maintaining right bend.
And then, afterwards, when I recapped the ride to Sarah, I joked that it was fun working through the issue, especially since I had probably caused it.
And then, it was like a lightbulb started flickering on and off in my mind.
Georgie has a right bend issue.
And now June has a right bend issue.
Clearly I have a right bend issue.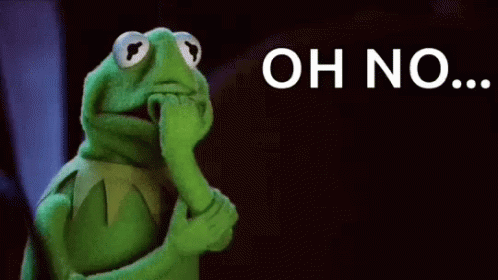 Sarah had an incredibly hard time getting me to consistently ask for right bend with Georgie. But, I kinda think this was the wake up call I needed. Right bend issues have now become my number one priority!